Collections
Welcome to the wonderful world of Sipporah! If you like our illustrations, you can purchase them as prints (canvas, framed, metal, etc.). They are also available on throw pillows, phone cases, coffee mugs, greeting cards, and much, much more! Every purchase comes with a 30-day money-back guarantee.
About Sipporah Art and Illustration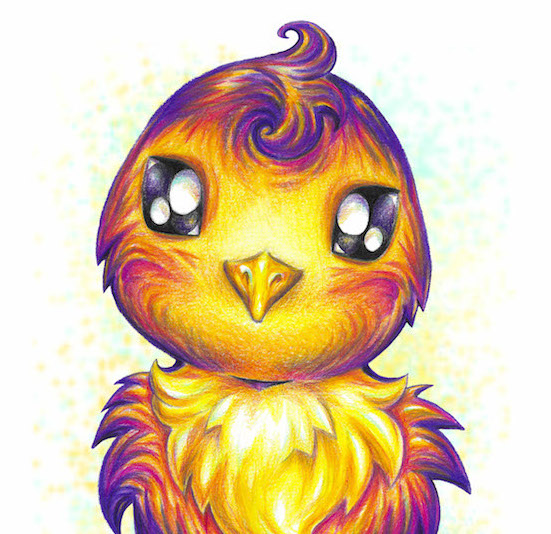 Greetings and welcome to Sipporah Art and Illustration's official site!

Sipporah Art and Illustration is a single-person LLC based in the United States of America. The owner of Sipporah is an artist, illustrator, graphic designer, and photographer, who graduated from the University of Science and Arts of Oklahoma with a Bachelor's degree in fine art with an emphasis in graphic design. She is currently a freelance artist, who has had experience doing various illustrations, company and city logos, digital art, book and greeting card layouts, drawing, painting, and various other types of visual art.

Sipporah is devoted to uplifting and inspiring art lovers through its many unique designs and compositions. It is through art that Sipporah celebrates God's Love and care for mankind and His beautiful creation that He meant for us to care for and to enjoy. To God the Father and the Lord Jesus Christ, every human being is special, and it is through His Word that we learn about His Love. His marvelous creation is a reminder of His majesty and perfect intelligence, whether it is the tiny flowers and butterflies in our gardens, the rain forests of the Amazon, or the mighty beasts of the African plains. The natural wonders around us reveal that God was the first and is the ultimate artist, and Sipporah seeks to remind us of this.

Follow the link below to check out Sipporah's additional profiles.

https://hypel.ink/sipporah-art-and-illustration


All artwork and profile pictures are property of Sipporah Art and Illustration.